We've all heard the rumors, and so many are asking themselves this question: is drinking alcohol after botox bad? It's difficult to know, but the experts of Moon Aesthetics have plenty of knowledge about botox and alcohol, and the negative consequences that come from mixing the two. This article will unpack the cons to drinking both before and after botox, and how to handle drinking after botox.
Why you shouldn't drink alcohol after botox
There are certain medications that you are not supposed to drink alcohol while taking. Try to see botox as a similar situation. They just don't mix well, for a variety of reasons which are discussed below.
Drinking alcohol after botox can result in worse bruising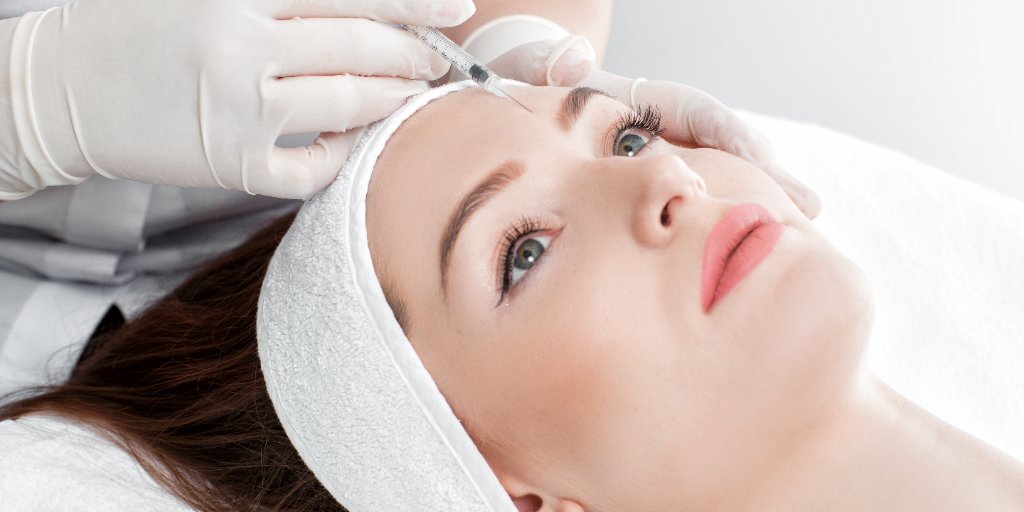 One of the most common side effects of botox is bruising. Bruising is when your blood vessels get broken under the skin and leak blood into the surrounding area. Drinking alcohol before or after receiving botox injections can cause more bruising due to the effects of alcohol on your blood vessels. Higher amounts of alcohol can decrease blood flow to the skin which can lead to slower wound healing, and therefore longer and more sustained bruising.
Drinking after botox can worsen swelling
Swelling is another known side effect of Botox and can cause the treated area to appear puffy or swollen. If you drink alcohol before or after receiving a botox injection, it can worsen the swelling because it will decrease blood flow to the skin. The warm, chemical feeling that you get when you've consumed alcohol is the blood flow slowing down and backing up in your vessels. So alcohol will only heighten the intense swelling that many people often experience regardless for days after botox.
Drinking after botox could intensify any reactions to the botox
Allergic reactions are another possible side effect of botox. If your skin is sensitive, drinking alcohol after botox can intensify any allergic reactions. Alcohol has a dehydrating effect on your skin, which can cause irritation and make your skin more sensitive. Additionally, when you are dehydrated your blood vessels constrict slightly, which makes it more difficult for your body to flush out toxins. When toxins stay in your body, they can cause more and more reactions, resulting in some pretty serious side effects.
How long after botox can you drink alcohol?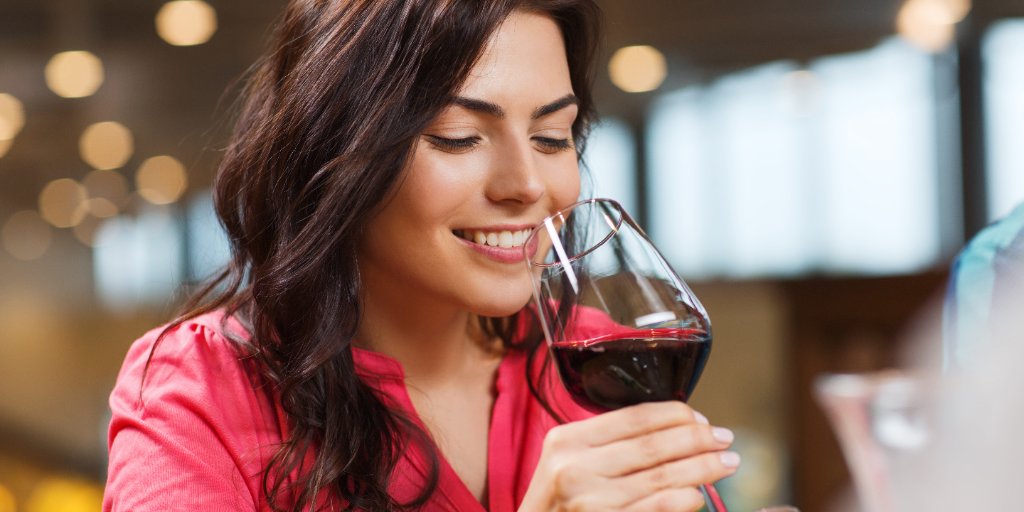 Generally, you should wait at least 24 hours after getting botox to have alcohol. If you are allergic to alcohol or have sensitive skin, you should wait for 48 hours after your treatment. However, these are bare minimums. It is wiser to wait as long as possible before drinking any alcohol, to give your body as much time to heal as possible.
A guide to botox and alcohol by Moon Aesthetics
Moon Aesthetics wants those considering botox to know that drinking alcohol after botox can worsen the results of the treatment since it can deepen the side effects. When done well, botox can be a great cosmetic addition to your life. But side effects can be serious, so now you have the preparation you need to stay safe. If you're now more inclined to give botox a try, call the experts at Moon Aesthetics to ask any other questions you may have, and see if botox is right for you.